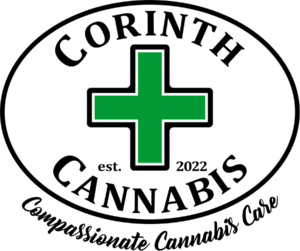 Corinth's first LOCALLY owned and operated cannabis dispensary.
Established in 2022, this business is the result of a physician's desire to offer alternative treatment options to her patients that she has cared for over the last 25 years. We are here to help you with more natural alternatives to traditional medications that may pose risks to your health or have unwanted side effects.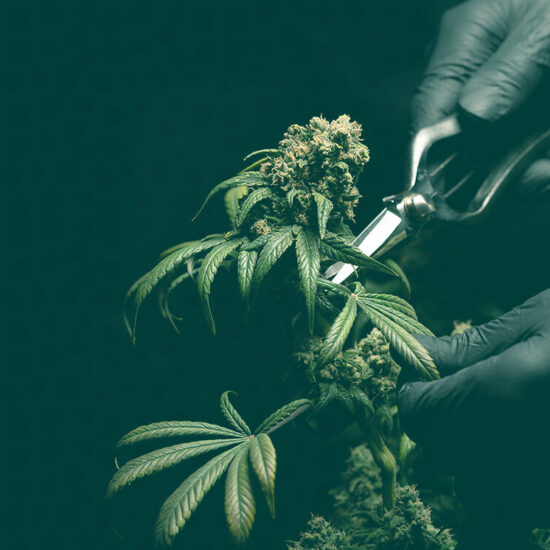 Frequently Asked Questions
questions?
Is medical marijuana currently legal in Mississippi?
Medical marijuana is legal in the state of Mississippi as long as you have a medical marijuana (MMJ) card. While it is legal for medical use, using marijuana for recreational purposes is not legal.
How can I acquire an MMJ Card?
The process to obtain an MMJ card was set by the Mississippi Department of Health. 
To obtain your MMJ card, you must: 
Have a qualifying medical condition

 

Receive a certificate for medical marijuana usage from your health care provider

 

Submit an application

 
To learn more visit the Mississippi Department of Health. 
What does it cost to acquire a MMJ card?
The initial cost for a Registered Qualifying Patient Identification is $25.00. For more information about fees, you can visit the Mississippi Department of Health.  
Get to Your Know Dispensary
Find a Practitioner
Interested in how to get a medical cannabis card or want to find cannabis practitioners nearby?